For the digital release of this new flavor, we created a refreshing and fun atmosphere in orange and yellow to play up the tart and summery taste of the drink.
いろはすの新しいみかん味の水のローンチのために手がけたデジタルムービー、
グラフィック、とソーシャルメディアのコンテンツを手がけました。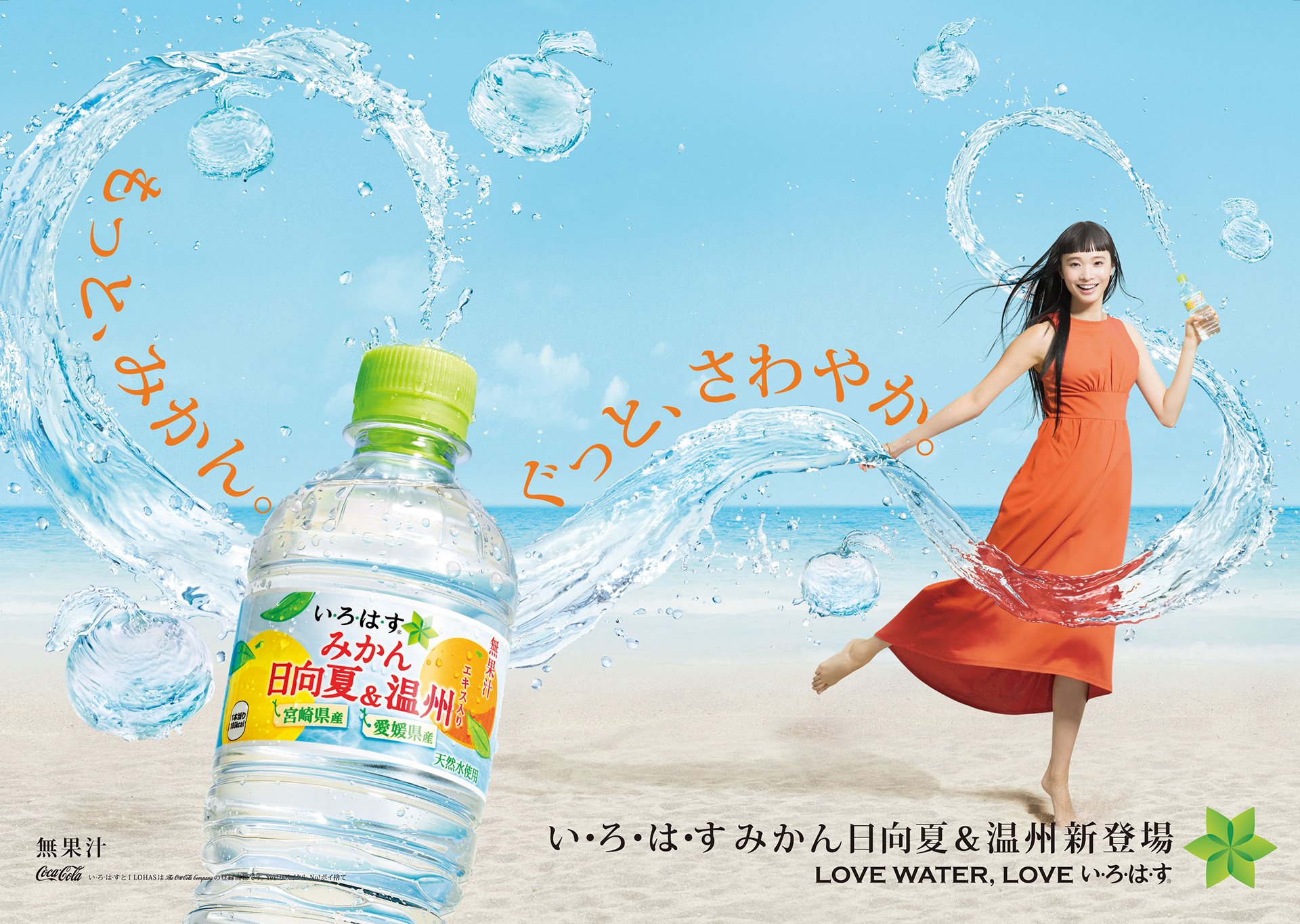 We created a series of digital ad assets to run on instagram and twitter. We also created a unique youtube bumper ad playing on the 5 second skip ad format.