An integrated campaign for the launch of Ilohas brand water with Yuka Mannami.
The film tells the story of how Ilohas comes from 6 different water sources around Japan to deliver the freshest water to the people of Japan.
いろはすの水は日本中の六つの水源からできています。一番新鮮な水が一人一人に届くと言うストーリーをベースに、CMとプリントなどを作り上げました。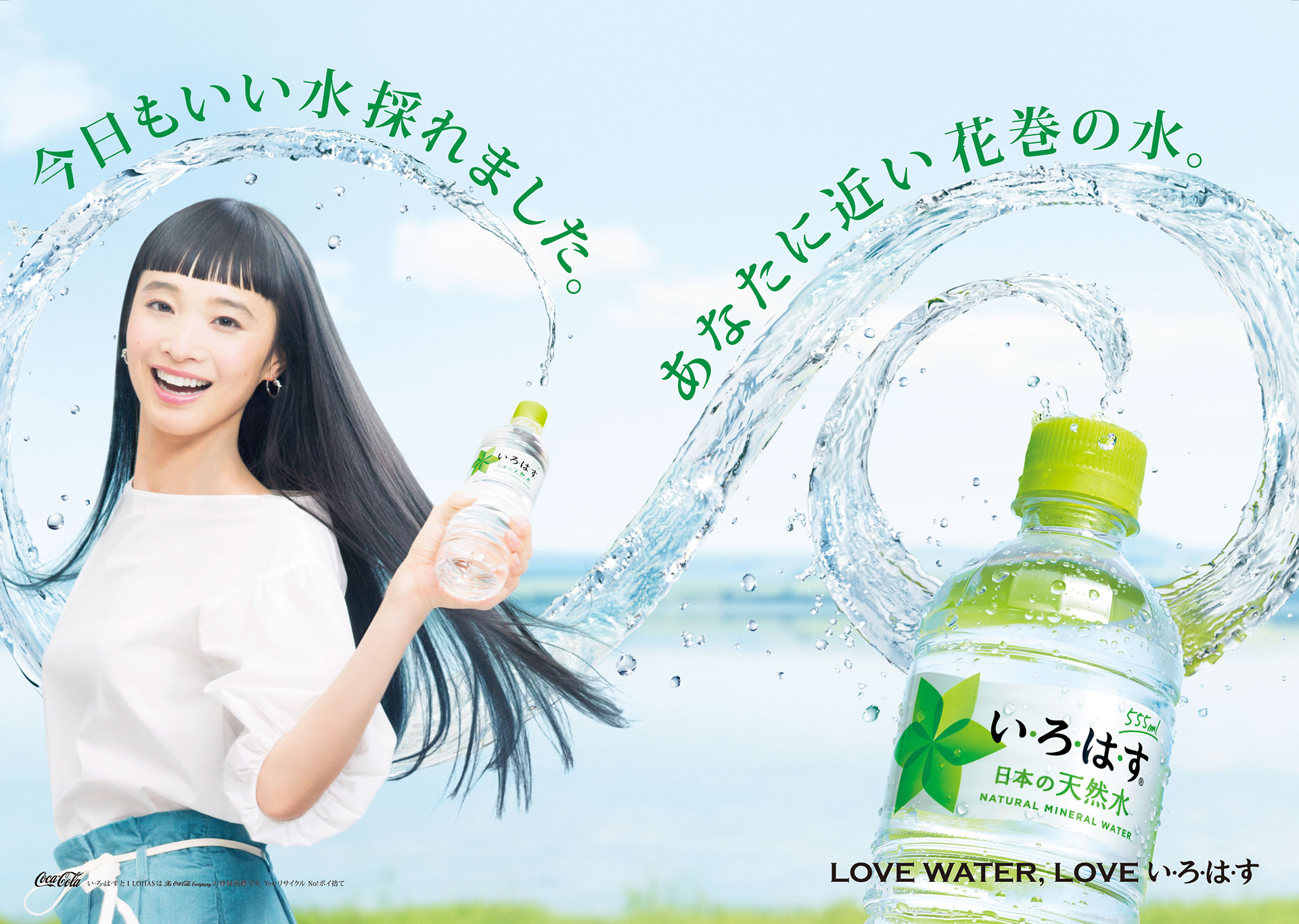 Based on the commercial campaign, we crafted 6 unique content pieces to be run on social media, geo-targeted for relevancy in different areas around Japan.
CMをベースに、ソーシャルメディア用にもユニークなコンテンツを作りました。これは各地方にターゲットされたものになります。