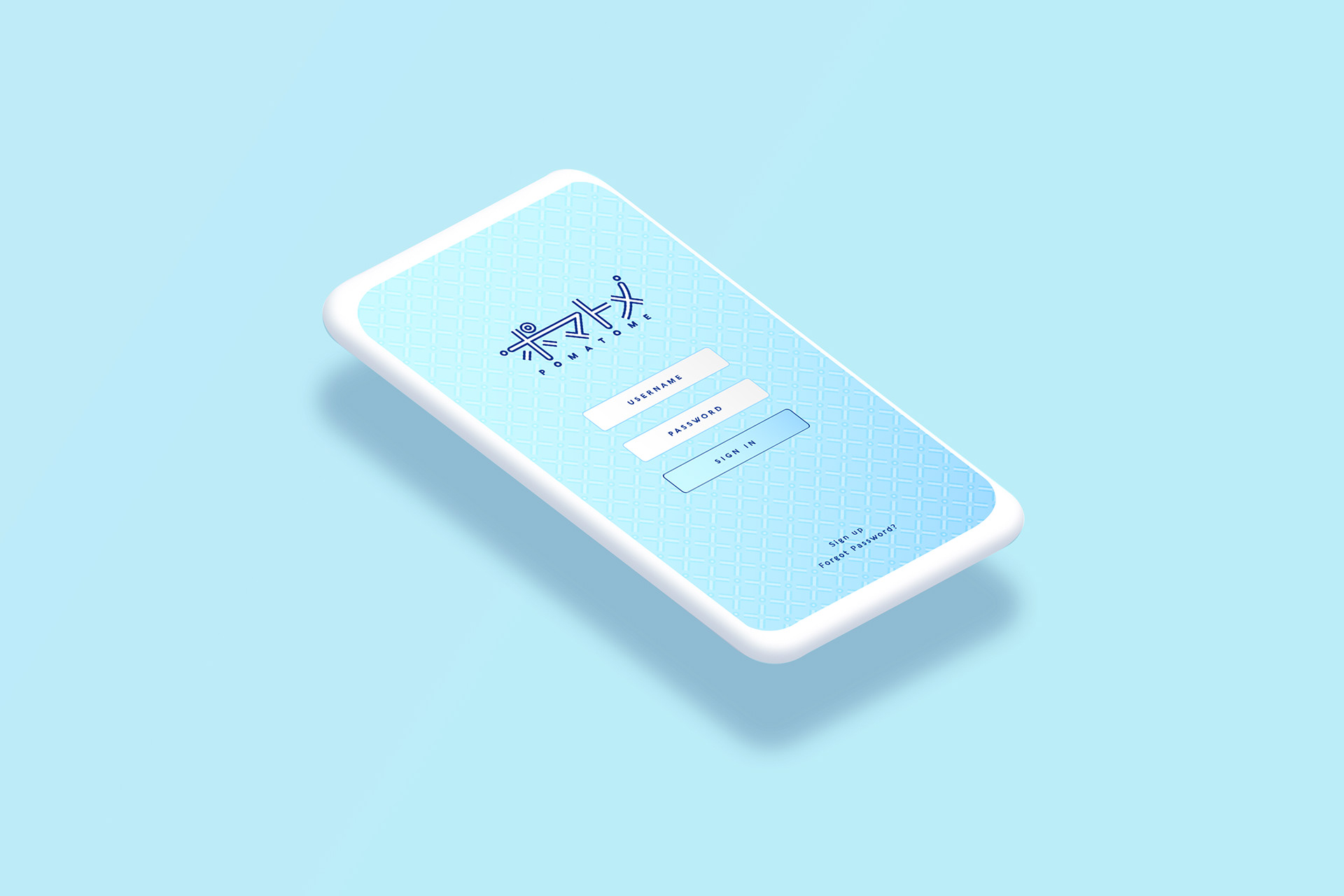 Japan is a country where every store gives you a point card. As amazing as it is to get free points and things, it is a pain to have a wallet full of point cards weighing you down. Pomatome is a point card app that digitally catalogs all of your point cards, keeps track of points you have on each card, and even stores your information so you don't have to go through the sign-up process each time.
日本で買い物をするとき、ポイントカードを使うのが当たり前。ポイントがたまるのは嬉しいことだが、財布をパンパンにして毎日歩く回るのは不便である。財布を軽くして気楽にポイントを貯めることができるPOMATOME (ポマトメ)はポイントカードを一つの場所にまとめるアプリです。どの店のカードもアプリの中に登録できて、さらに新しいカードに毎回登録しなくていいよう、個人情報も入力しておけます。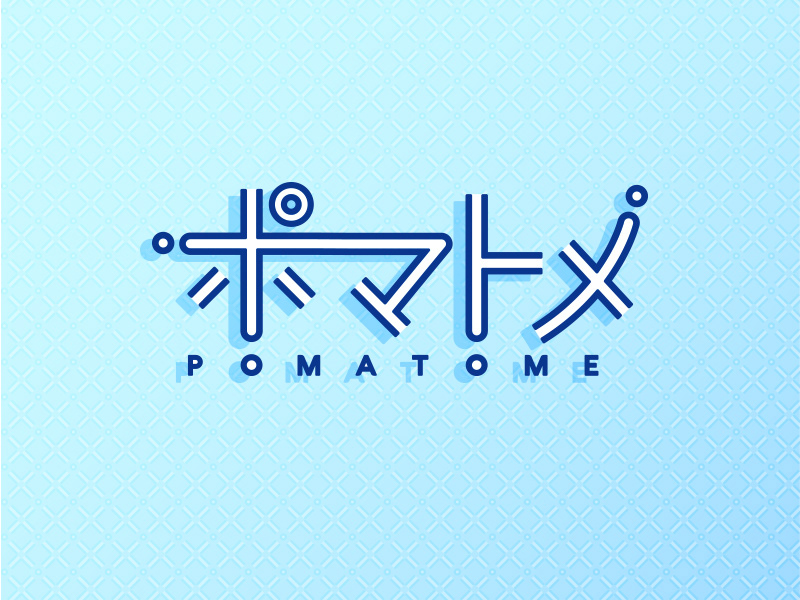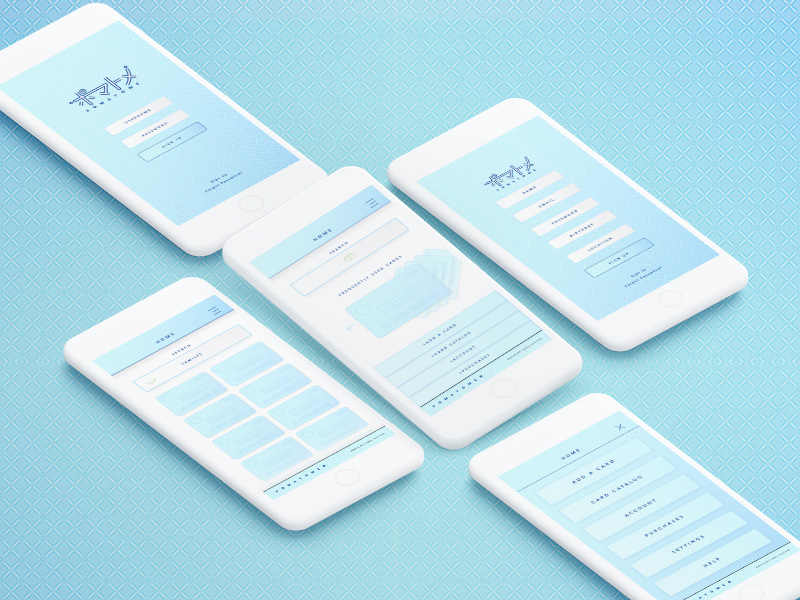 ***This project is still under construction. Stay tuned!